5 Key Tips For Taking Great Family Photography
Posted on August 19, 2014 by Phillis Brooks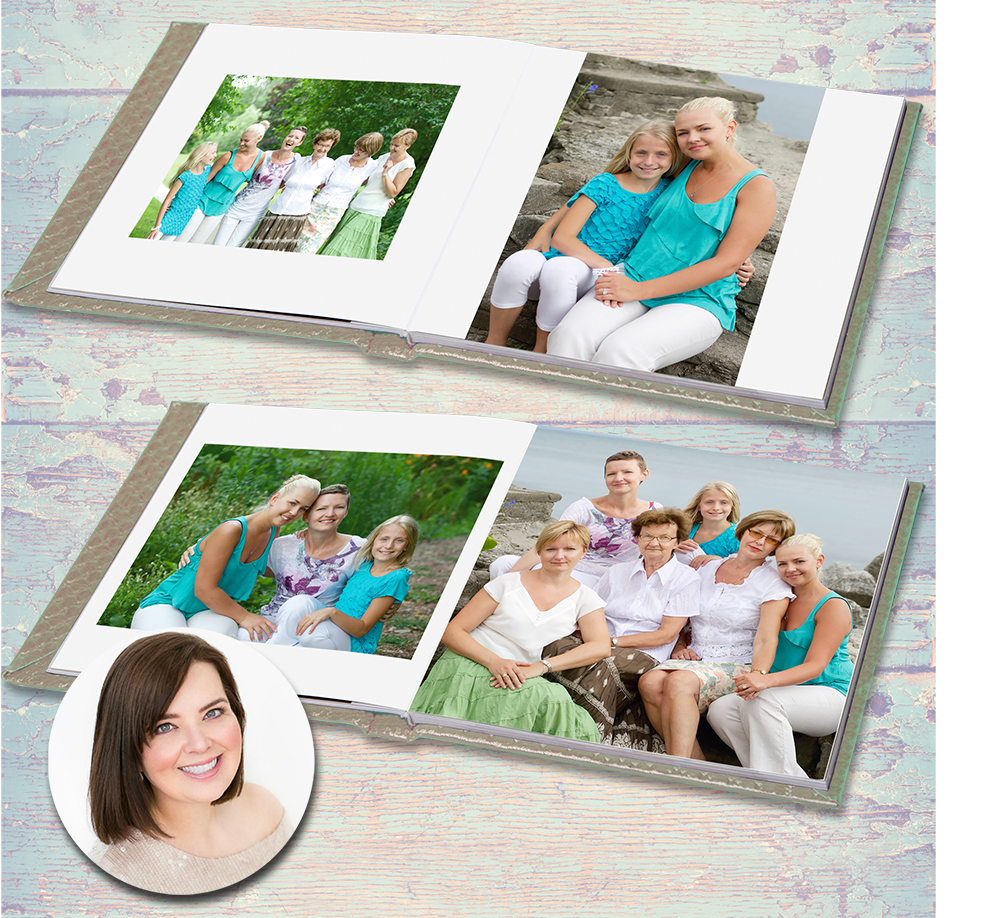 Family photography has changed greatly over the past few years. Going from basic department store backgrounds, where everyone looks stuffy and uncomfortable, to completely unique, casual poses at beautiful, exciting locations. These days having fun while taking family photos is a must. Here are a few key things to remember when shooting your adorable families.
1. Lighting Is Vital – If they want outside shots make sure its either sunrise or sunset to take advantage of the best light mother nature has to offer. Don't forget you can always use your flash if needed.
2. Color Coordination – It's really important to have the family coordinate colors they best they can. You might have to help them with that a little as it could ruin the picture if they aren't right.
3. Enhance Relationships – Get some really great shots of the family close together embracing each other, holding hands or hugging. Family photos are all about their love and closeness.
4. Unique Angles – The great thing about the progression of family photography is the fun angles and different positions they like to try. Don't hesitate to try a lot of different angles and see which one comes out the best.
5. Group Photo – With large families make sure you organize them well, taller and younger in the back, children in the front and older people in the middle. If you have a more laid back family mix it up a bit so it doesn't appear so staged.
The most important; capture the personality of the family. Be sure to tell them to have fun and enjoy themselves so you can take the most natural photos possible. The more fun and relaxed you are will affect the families you're shooting. The memory of how enjoyable your photo session was will last a lifetime… hanging in their home.
In addition to our blog's tips, we welcome you to experience PhalooStudio — our revolutionary software program. It streamlines and simplifies your product workflow. Created for professional photographers, PhalooStudio provides access to innovative products and designs, one-stop shopping for your photo studio, simplifies client proofing, has a logical workflow, effortless product client matching, and anywhere any time access.
Meet this month's featured photographer Heidi Ram, she loves taking family photos.
Learn more about Heidi and her amazing photography on her website; www.heidiramphotography.com on her blog; https://heidiramphotography.com/blog, as well as on Facebook; www.facebook.com/heidiramphotography.
She loves meeting new people so send her a note! heidi@ribbonsandtwine.com   |   905-331-8200
Interested in becoming a Phaloo featured photographer? Contact us at 800-263-6892. """""""""">"""""