A giveaway to start the week!
Posted on August 3, 2015 by Phillis Brooks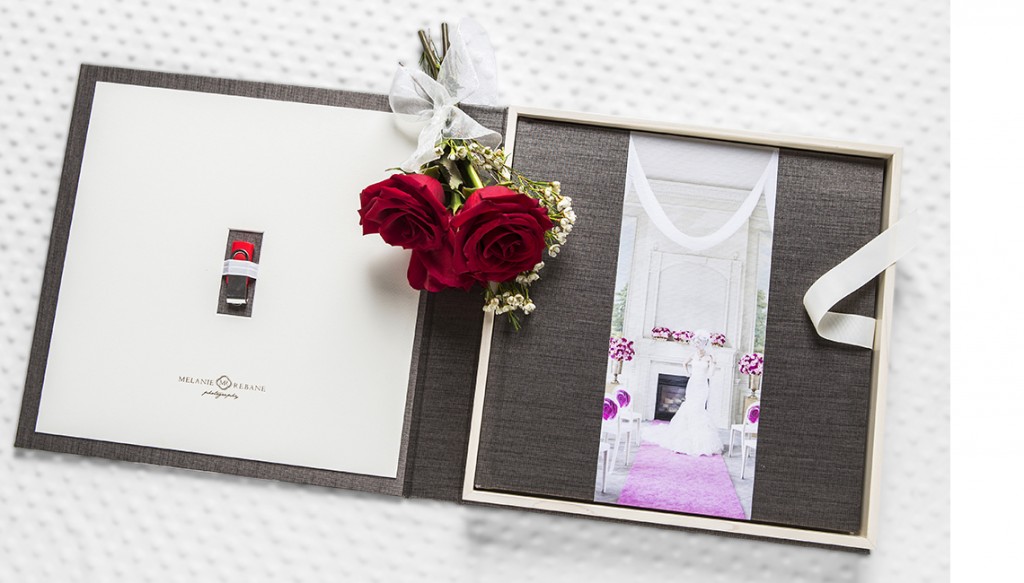 We're celebrating our new Phaloo linen albums. Like this post on Facebook, https://on.fb.me/1K176YP, for a chance to win one of our new albums completely designed by us!
We're picking a winner at random on 8/7/2015 Good luck and happy snapping!
#‎PhotographersBestFriend """""""""">"""""