Beautiful Eco Friendly Albums and Boxes
Posted on August 25, 2015 by Phillis Brooks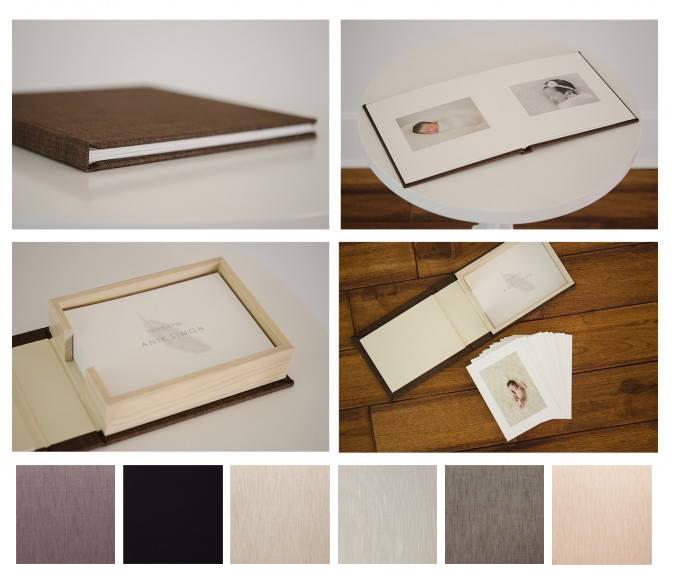 Inspired by the love of all things natural our new Eco friendly linens are a perfect choice to cover our albums and boxes. These Eco friendly linens will take you presentation to the highest heights. Ageless in style your client's albums and boxes will always remain timeless and beautiful.
These eco-friendly linens are a perfect alternative for photographers with discriminating taste.
We thought we'd take a quick moment to post a few of our recent client reviews… we love our clients and by the looks of it they love us too!
"This was the very first time I have ever designed an album. It took me almost 3 hours including the uploading of the images. It was easier than I expected. I will need to use the software more often to become faster in the design process." Thanks, —Anton Santiapillai
"I've been looking to find a great design and or print company to do my albums with. I find the task of designing an album tedious and overwhelming.  I have heard great feedback from some of my peers about your easy to use software and the beautiful products that you provide, so I am looking forward to using you for my current project." —T Bilodeau Photography
"Designing a photo book can be a monumental task. My experience in working with Phaloo turned that task into a seamless accelerated workflow. I was impressed with the ease of the software and very impressed with the quality of the final product. I look forward to placing my next order." Thanks, —Scott Kenney
Used our services? We'd love for you to write a review. Send us a testimonial and you'll be entered in our monthly contest!