Cameras For Healing Foundation
Posted on March 14, 2016 by Phillis Brooks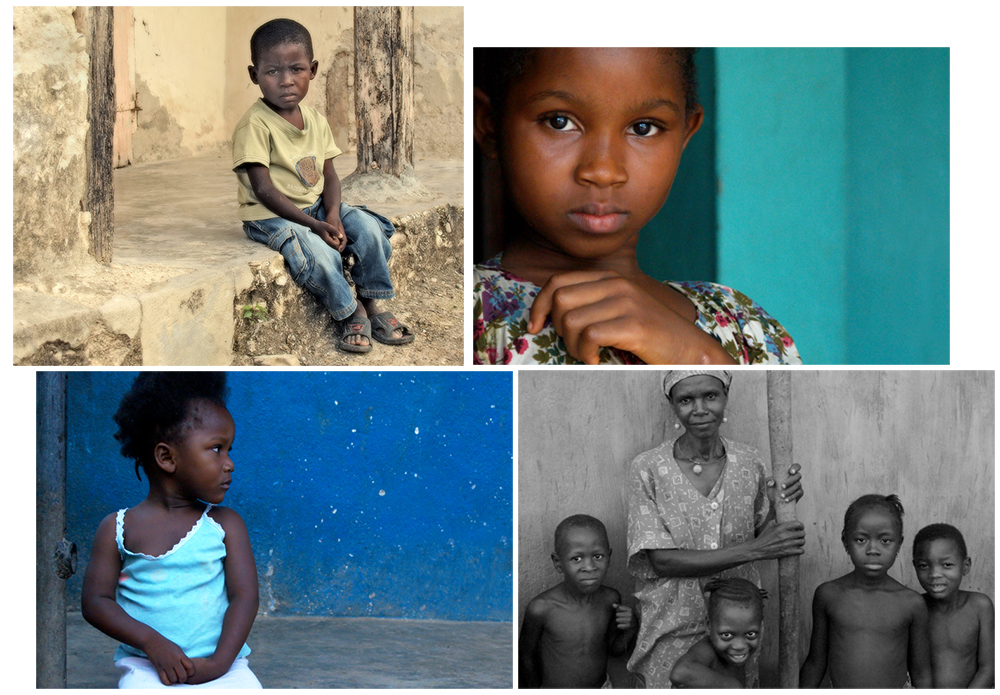 What can we say but that we are truly amazed and excited about the inspirational work Maurice Henri is doing with Cameras For Healing Foundation. We at Phaloo believe that photographers should know how other photographers are giving back to their community. We believe that photography is a way of capturing and documenting life. How Maurice and his nonprofit helps less fortunate children through photography is a wonderful story.
The mission of Cameras for Healing is to support emotional healing through photographic art and creative expression for those living with pain, grief, fear, poverty or stress. They encourage and develop emotional connections through visual arts in an effort to help circumvent the element within us, which represses what we are willing or able to talk about.
Their Philosophy is to provide a VOICE for individuals by exploring visual arts. They understand art is a powerful tool for change and that it can promote expression and cultivate the creativity that lies inside each individual. We use visual art to create an atmosphere of inclusion and belonging where often there is none. Photographic art is used as a vehicle for releasing and challenging individual and communal stresses while encouraging education and promoting cultural changes and awareness.
Cameras for Healing participants have developed self-confidence, a sense of pride and self-worth in a climate of trust. Cameras for Healing has brought hope to people living in developing countries, and the means to make positive changes in their lives and in their communities. It has also worked with at-risk youth in communities to help them connect and has offered positive role models to help reshape their view of their world.
To learn more about Cameras for Healing visit its website www.camerasforhealing.com or its Facebook page at www.facebook.com/camerasforhealingcanada. Photos used are from their website https://www.camerasforhealing.com/childrens-work.
If you know of a photographer who is telling a unique story through photography and is helping others by doing so, shoot us an email we'd love to hear from you! """""""""">"""""