Custom USB Boxes: The Secret to a Successful Presentation
Posted on April 7, 2014 by Phillis Brooks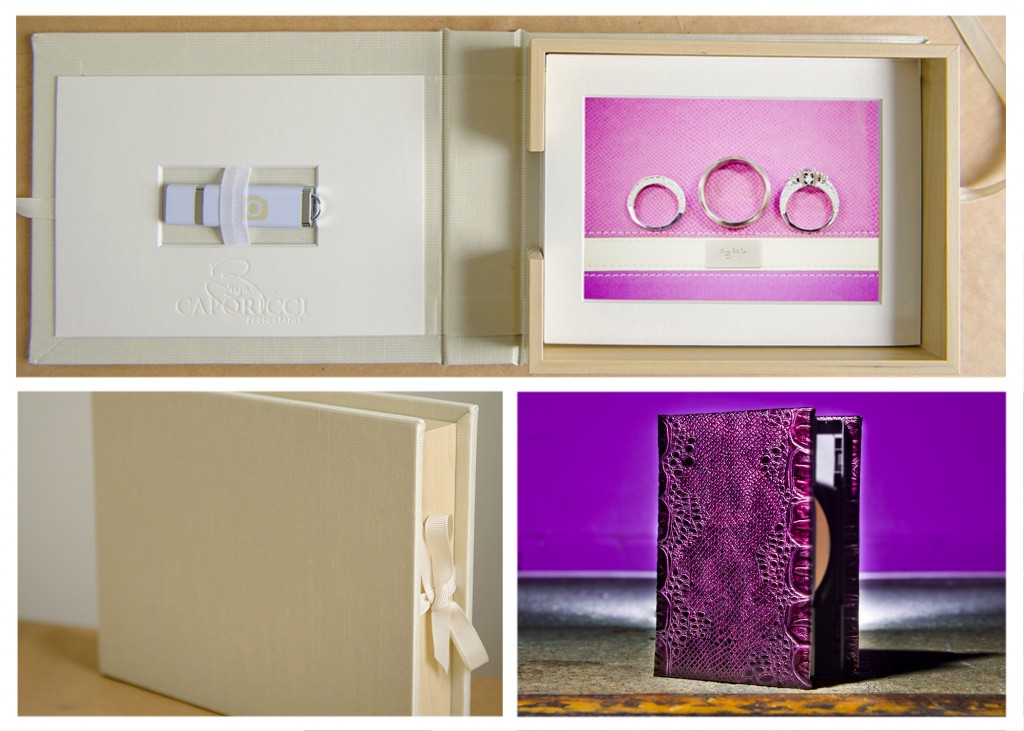 Photographers are artists, and their photography is the combined efforts of their unique vision, expertise and hard work. From the initial client visit to the time you deliver the final photos, it's critical to have a consistent brand message. Every moment provides an opportunity to strengthen your brand and showcase what makes you unique and a perfect fit for a potential client. One detail that can set you apart from the crowd is how you package photography, USB, and DVDs.
Phaloo offers custom USB boxes in two sizes, an assortment of cover options, and with custom imprinting available.
"Photographers put so much time and effort into creating their images, they can't just be handed over in an envelope. They need to be presented, almost like a gift. Our custom USB boxes complete the package." —Maryann Paletta, Phaloo, President
Custom Box Features:
– USB boxes are custom made in 2 sizes – 2″ x 3.5″ and 5″ x 7″
– 5″ x 7″ box includes 3 white core acid free mats with a matching wood stand for displaying matted prints
– Framed with a quality black or white wash stained cabinet finished wood
– Over 40 different cover options to select from
– Custom and logo imprinting available
Custom Branded DVD Cases Features:
– Available for 1, 2, 4 and 8 disks
– Over 40 different cover options to select from
– 3″ x 3″ window option allows you to personalize the cover
– Custom DVD cases offer custom imprinting with your logo
To help with your custom packaging 5″ x 7″custom USB boxes and DVD case are 15% discount* for the month of April!
Delivering your prints, USB box, or DVD case could be the last experience your client has with you. Give them a memory they'll never forget and want to share with their friends and family. Get them eager to refer you and only think of you when they need a photographer.
*Logo imprinting not included. Enter promo code USB57/DVD in the "Notes" section of your order before checking out. """""""""">"""""