Here Comes the Bride! Tips for Photographing the Bride
Posted on October 13, 2014 by Phillis Brooks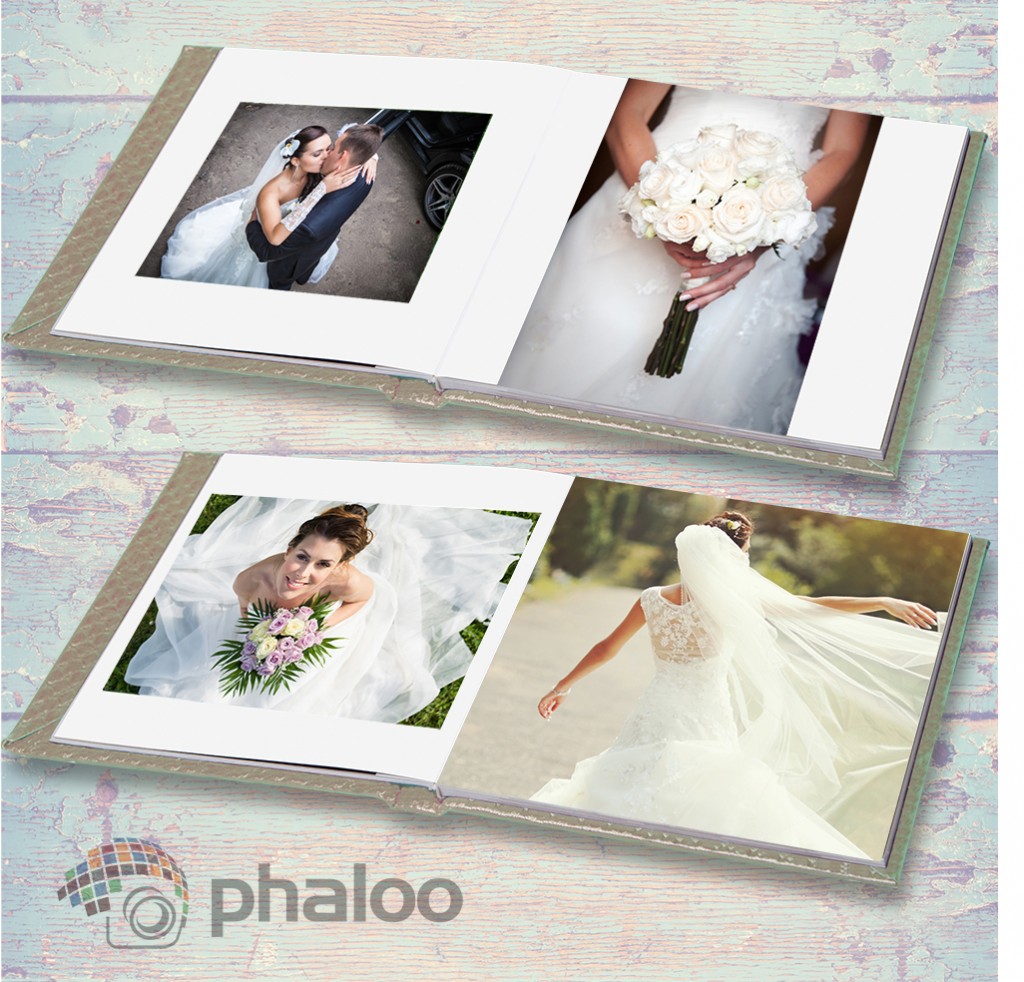 Photographing the bride is a great responsibility but also a beautiful opportunity. It's one of the most important days of her life and you're capturing all those precious moments and forever memories.
We've compiled a few important ideas and helpful tips for taking perfect photographs of the bride:
Gather and Research
Have your bride show you bridal photos she likes. Suggest she research on Pinterest, Facebook, look through magazines, and ask friends. Seeing the types of photos she's collected will help you understand whether she's leaning towards traditional or nontraditional poses.
Relaxation is Key
Most brides are a bit nervous, stressed and slightly uncomfortable on their wedding day. When shooting posed portraits, give your bride direction and encouragement, tell her she's doing a great job and looks beautiful. When she's relaxed your photos will be at their best.
Show As You Go
The key to giving the bride what she wants is to keep showing her what you're doing as you photograph her. This will give her some creative control and help you focus on what she wants. Once you see that something is working, show her! This will help you gauge what she's looking for.
Take it in Stride…
Don't be afraid to hear some feedback during a session. The idea is to work together with the bride. After all, these are memories in the making! Be sure your client is pleased with the images even before you begin to edit. This will save you a great deal of time and ensure you'll have a very, very happy bride.
Candid Moments Work Best
Some of the best photographs are when couples make each other laugh or do something a little silly. Capture as many of these moments as you can. Take the bride and groom away from large groups. Whether you take the couple portraits before or after the ceremony, try to make it as intimate as possible.
Following these tips will provide your bride (and groom) with a unique experience and one-of-a-kind photos. All too often wedding photography is posed and often resembles prom photos. Take this opportunity to create exceptional and distinctive photography!
In addition to our blog's tips, we encourage you to experience PhalooStudio — our revolutionary software program. It streamlines and simplifies your product workflow. Created for professional photographers, PhalooStudio provides access to innovative products and designs, one-stop shopping for your photo studio, simplifies client proofing, has a logical workflow, effortless product client matching, and anywhere any time access. """""""""">"""""