Here's What's Trending in Engagement Photography
Posted on July 2, 2014 by Phillis Brooks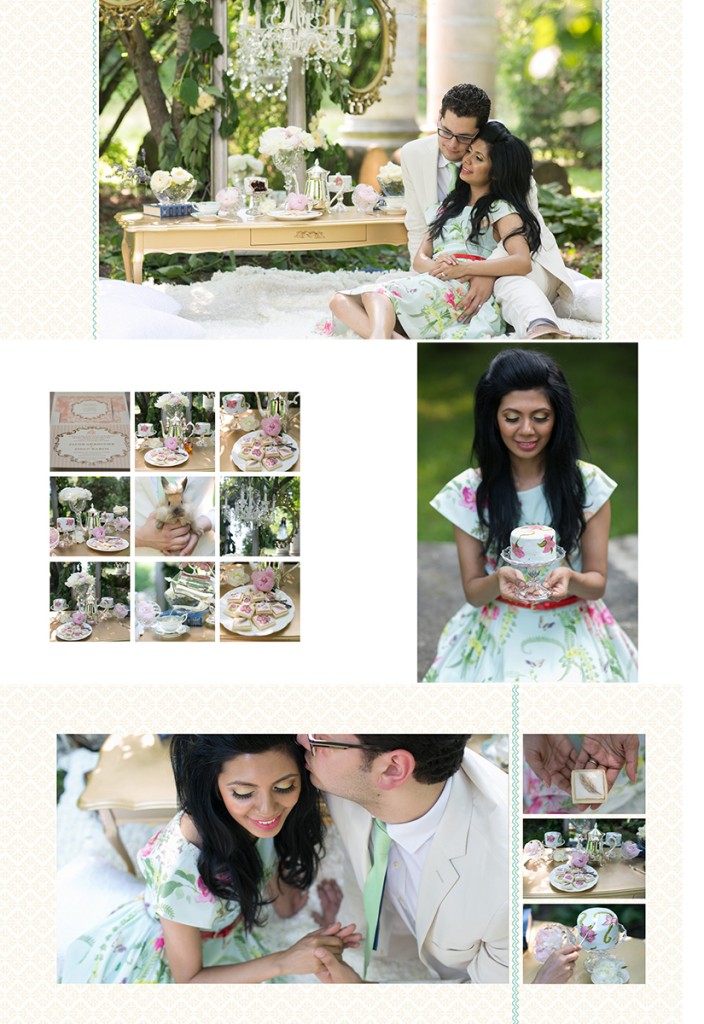 Remember when engagement photos were taken in the studio for the local paper?

Well, that trend is long gone. Now, engagement photos are all the rage and so creative! From quirky to funny, to stylize, the photo represents the couple's personality and lifestyle. An engagement photo session can take place anywhere… here are a few tips on how showcase each unique couple:
Props
Get to know your couple so that the props you choose reflect their style. Are they a couple that could enjoy being photographed in a 1950's yellow convertible? Or are they more comfortable with a small prop such as a few brightly colored balloons? Or would they simply like to include their pet in the shoot?
Natural Styles
Some couples want to be photographed naturally, interacting with one another as you photograph them. They are counting on you to stumble upon that one perfect glance. It's best to showcase the couple in their environment, for example, their home. Focus on color palettes and wardrobe as well as location.
Urban Scene
Some couples are interested in creating a mood with their engagement photo. Many are exploring urban backgrounds with a skyline or a brick wall in the backdrop. Find a place against the skyline. Try photographing the couple on motorcycle, or a low angle with sunlight behind on a city street.
Vintage
Think shabby chic, vintage, garden photo session. Props are fantastic in setting these scenes. Focus on wardrobe and props. From reading vintage books on a swing to sunlight fields, and a picnic, a vintage shoot has endless possibilities.
In addition to our blog's tips, we invite you to see our amazing products that will showcase your creative endeavors! Our studio essentials include custom USB boxes, which includes 3 white core acid free mats with a wooden stand to display your matted prints; our custom Photo Boxes—perfect for matted prints and memorabilia; and last but not least, our custom Phaloo Accordion books they're a perfect brag book for any occasion!