Look Who's Engaged! – Part 2
Posted on February 24, 2015 by Phillis Brooks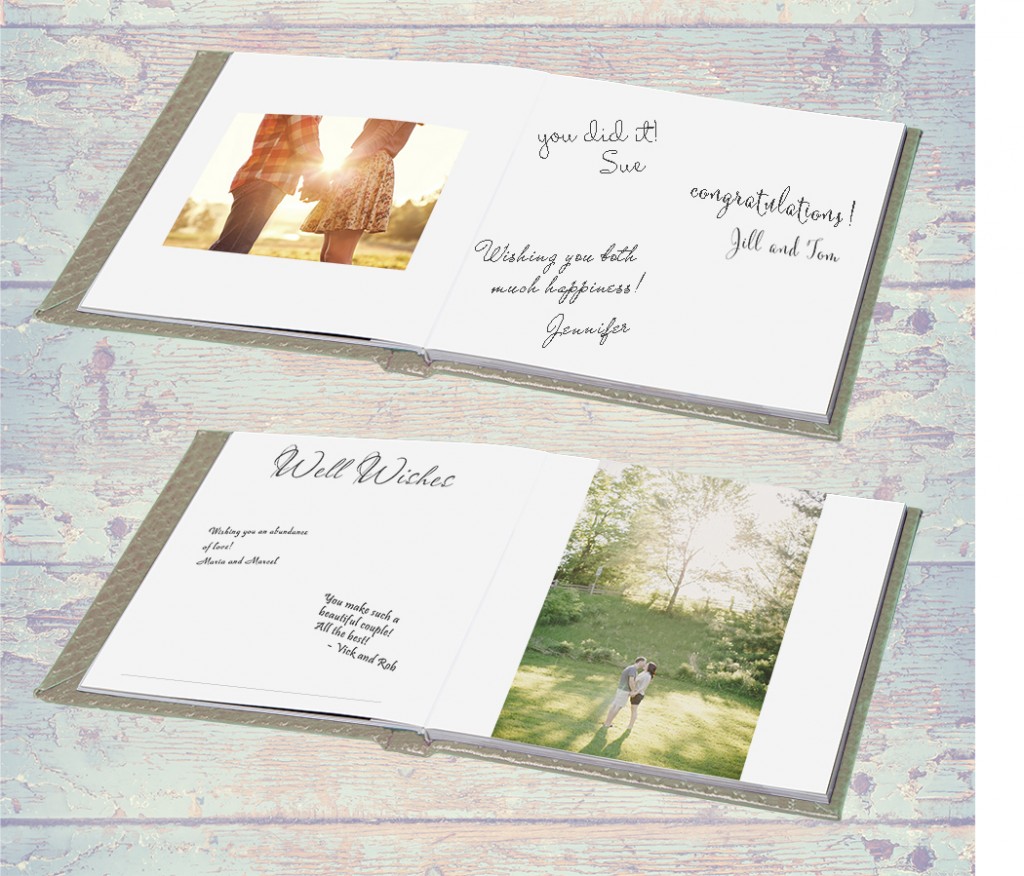 The Session
Ah, new love! When a couple gets engaged it is one of the most exciting times in their lives. And this journey starts with their engagement photos.  There's nothing more precious than photographing a couple just starting out. And for you, as their trusted photographer, it's an opportunity to start a growing relationship with them. From their engagement session to their wedding, you can work to become an integral part of their happiest moments.
Here are some quick ideas to get you thinking:
It used to be that engagement photographs were formal, in a studio in somewhat business attire. However things have changed. It's best the couple wear what they feel comfortable in. That may be jeans, matching colors, but whatever they decide should make them feel relaxed. You'll want to suggest they wear neutral or pastel colors for the session. And, if they can mix in different textures that works nicely too.
Where to do the shoot is something you need to discuss with them in detail. For some couples, their apartment works best because it's familiar.  You could suggest a park, or even a table at a restaurant where they had their first date. Shooting the couple doing things they love to do together is a great way to approach the session. For instance  hiking in the forest, walking through a field or just sitting in a park that can capture both funny and intimate moments. The couples may want to use props. They may want to be photographed play chess together; or may want to use funny valentines or even include their dog. Note, if they want to bring their pet, have another person join the session to watch the pet while you are photographing the couple.
It's best to do either an early morning shoot or a late afternoon shoot so that you don't have to cope with strong lighting issues. Also, be sure to agree on the exact location and Google map it the day before just in case you have questions!
Be sure to put these images in an album when you present your work to them. It allows couples to treasure these memories forever.
Don't you think its time experience PhalooStudio? — our amazing software program that streamlines and simplifies your photography workflow. Designed for professional photographers, PhalooStudio provides access to new products and fresh designs, we are a one-stop shop for your photo studio; simplifying client proofing, with a logical workflow, effortless product client matching, and anywhere any time access.
Here's what one happy client has said about Phaloo and our customer service:
"I have been working with Phaloo for the last few years. I am done with any other type of album now. I have found the one final "perfect" book style to represent my work…. I finally found the holy grail of albums- the Elegance Fine Art book from Phaloo." —Bruce Zinger Photography, www.brucezinger.com """""""""">"""""