Phaloo and Technology To Keep Your Business Growing
Posted on August 16, 2016 by Phillis Brooks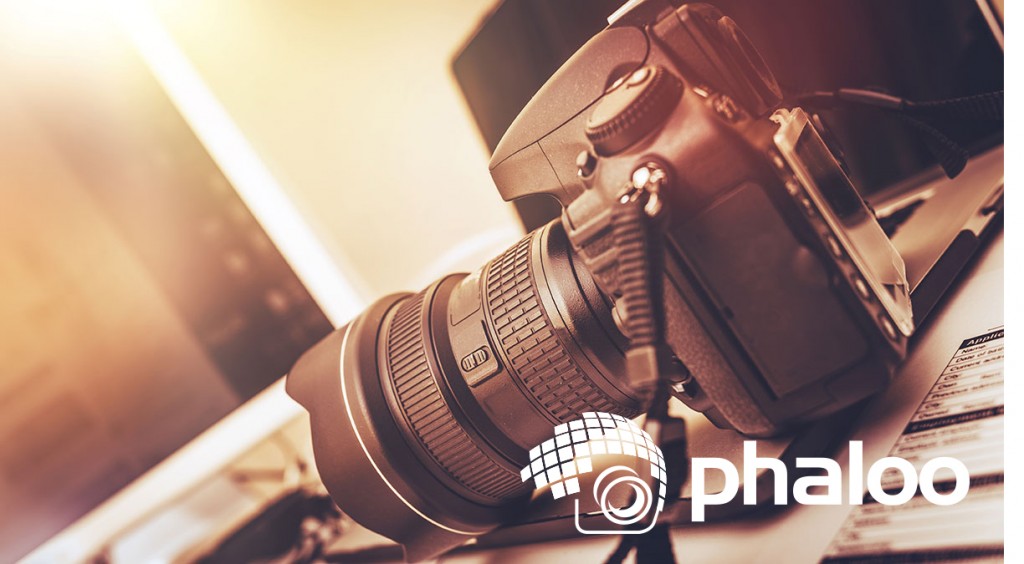 If you have a photography studio you know you're always juggling what needs to be done; promoting your brand, working on your website, and keeping up with the latest trends in the industry.
Here are a few trends in online marketing, website development, and mobile technology you should know and understand.
Email marketing is becoming more and more popular for small companies now that Instagram has started it's advertising program and FB is always changing its a algorithms.
With services like MailChimp expanding and improving their services it's easier to have an email campaign that is sent out when a viewer opts-in.
Visual stories are still growing, a great trend for photographers. Make sure you are telling your story on all the popular social media and online marketing platforms.
Your website should consider a simple approach that focuses on your images not the design of your site. Simple typography, white background, and no frill buttons are key. Storytelling is still trending with full screen videos and images showing off your photography to its very best.
Mobile usage is continuing to increase. Your site must be mobile-friendly or you could loose close to 50% of your potential clients. This is one area you can't afford to overlook.
So how can Phaloo help?
We help maximize photographers' time and profit, ease their workload and simplify their workflow. We stay up to date on the latest products from the best suppliers in the business while utilizing creative product designs that impress clients and stimulate bigger sales.
With Phaloo you have;
Access to innovative products and designs
 Easy one-stop shopping for your entire studio
Simplified client proofing
Logical workflow
Effortless product client matching
Anywhere any time access
If you're a working photographer Phaloo is for you!
Visit us on Facebook at www.facebook.com/PhalooInc for more tips, great advice and loads of helpful information!
Until next time!
"""""""""">"""""