Phaloo collaborates with Bryan Caporicci
Posted on November 25, 2013 by Phillis Brooks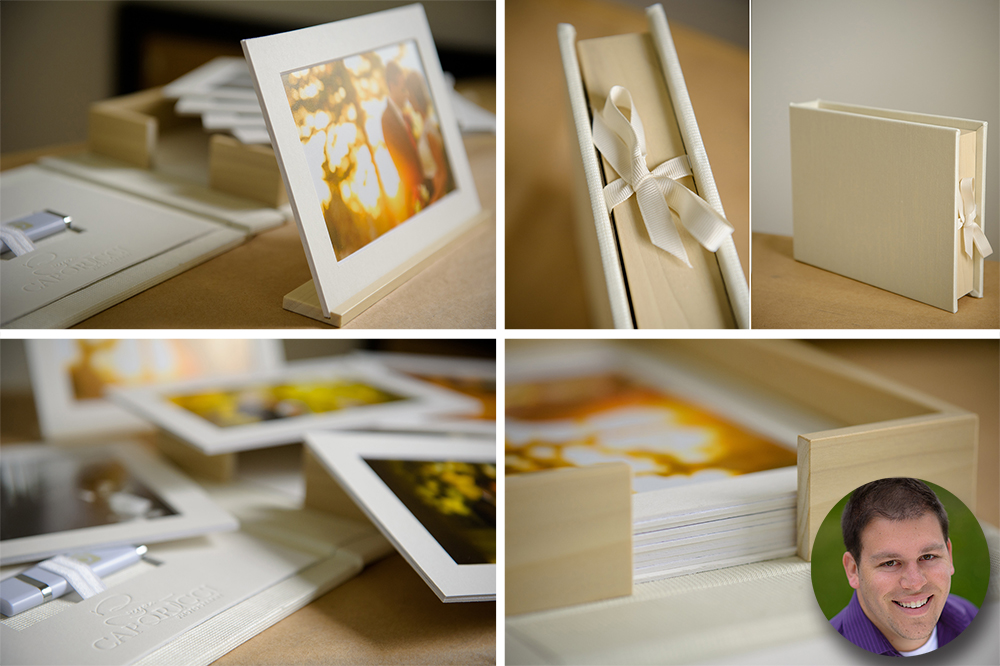 Bryan Caporicci is a loving husband and a proud father. But Bryan wears many hats and wears them well. He's also a business owner, a photographer, a mentor, a teacher and an author.
An accredited photographer with the Professional Photographers of Canada (PPOC) in over 10 categories. Bryan's images have received accolades in national and international image competitions. He has also received several local awards, including the RBC Small Business Award by the Welland/Pelham Chamber of Commerce, the 40 Under 40 Award by Business Link, and the CIPBA Award for the Arts.
Honored to be named one of the Top 25 Most Inspiring Wedding Photographers by Wedding Bells Magazine in 2012, and awarded Craftsman of Photographic Arts by the PPOC, Bryan's one of the youngest in the country to ever receive this honor.
Bryan is grateful to share his story, passion and knowledge through articles, interviews, and media coverage. He's been called the "Photography Expert" by CHCH Breakfast Television and Rogers Daytime TV and been asked for input on various wedding and photography related topics with several radio stations, including 610 CKTB and 105.1 ED FM.
Committed to continued education, honing artistic skills and keeping up-to-date in the industry, Bryan is currently chair for the Hamilton/Niagara Branch of the PPOC. He teaches photography and has inspired photographers through courses and workshops.
They say that the teacher often learns more than the students. Bryan has happily been able to highly refine his skills as a photographer through the process of teaching and mentoring.
Working with Bryan to develop the USB boxes was such a pleasure. As we are both perfectionists we knew the box had to be of superior quality to present his photography in the best possible way.
I believe we surpassed our initial concept.
Thank you Bryan for trusting Phaloo with your studio needs.
You can contact Bryan at
Website – www.bcapphoto.com
Twitter – www.twitter.com/bcapphoto
Facebook – www.facebook.com/bcapphoto
YouTube – www.youtube.com/bcapphoto """""""""">"""""