PhalooStudio; your in-house production studio – online!
Posted on May 21, 2014 by Phillis Brooks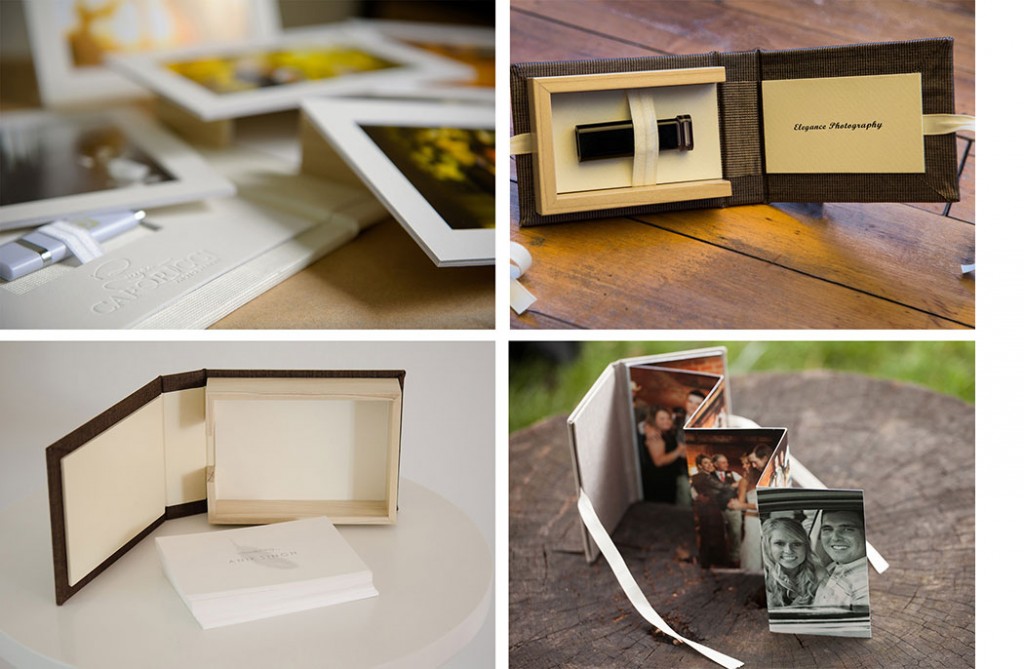 PhalooStudio's goal is to simplify and assist professional photographers in creating and delivering a quality product, quickly and consistently.
PhalooStudio is a revolutionary new software program developed to streamline and simplify product workflow. This amazing software makes it easier to design, proof, build and deliver your products. PhalooStudio provides solutions to problems that photographers face everyday. We are many things, but let's start by saying we are a combination of quality products and innovative software for professional photographers.
Our wide range of quality products, are the source of creative ideas, that are a portal to empower and assist photographers to meet their fullest business and creative potential.
Phaloo understands photographers need to be efficient with their time and profit margin. We created Phaloo to lighten photographers' workload and simplify their cumbersome workflow. We realize the need for the newest trending products from trusted reliable suppliers. We believe we are that supplier. For over 25 years Phaloo has manufactured a wide range of albums and complimentary products for photographers.
In todays industry photographers are looking for creative product designs that will WOW their clients and encourage add on sales. Professional photographers need to set themselves apart from the vast amount of competition by amazing their clients with their artistry and creative ideas. Phaloo provides access to innovative products and designs. We are the only supplier you need for your studio. PhalooStudio also simplifies client proofing, making it easy, logical, and accessible any time, anywhere.
Is Phaloo for you? Yes, we truly believe Phaloo is for you! """""""""">"""""