The Secret to Taking Memorable Newborn Photography
Posted on September 15, 2014 by Phillis Brooks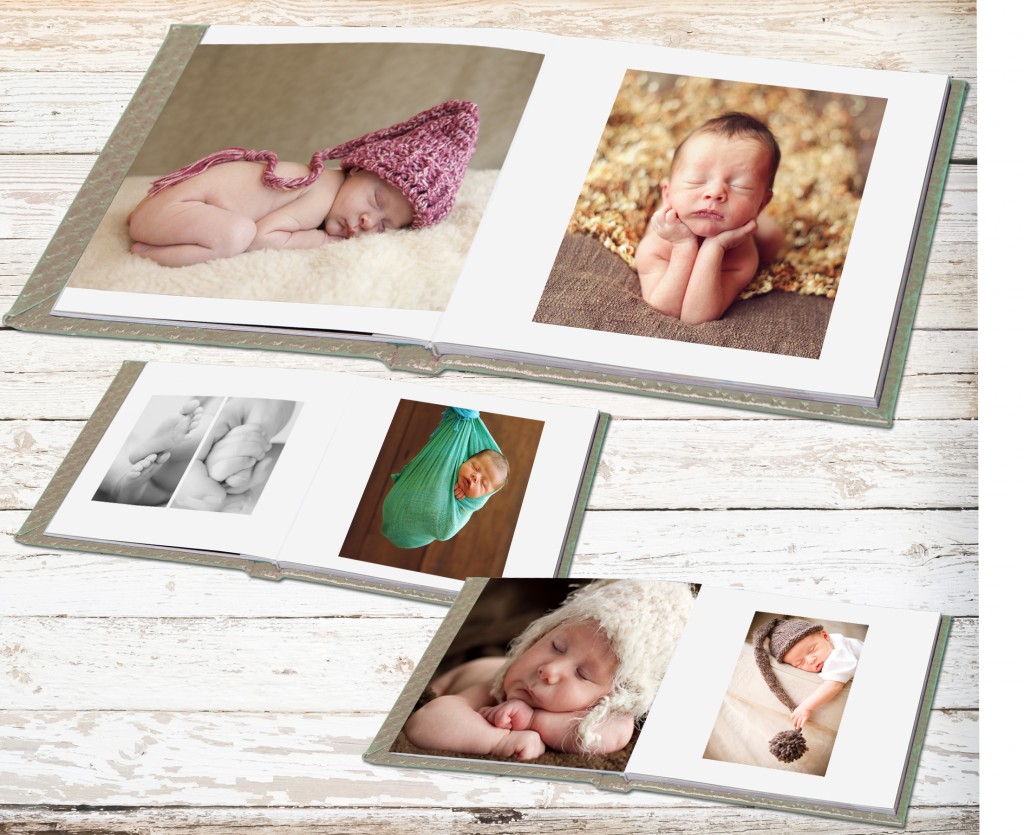 There is something magical about capturing a newborn on camera. Most newborns are photographed within 14 days of birth. The newness of their tiny fingers and toes and their soft skin is irresistible. But even the most diligent photographer can feel the challenge of photographing newborns. Here are some things to keep in mind before your session.
Be Prepared!
You'll need to keep your studio at about 80 degrees or you can purchase a space heater. Newborns are not able to regulate their own body temperature once outside the womb. Warm newborns are sleepy newborns and are easier to photograph! Also, bring a white noise machine. Additional items on your checklist should include: an assortment of blankets, newborn posing sheets, a Boppy, extension chords, waterproof mattress pads (cut up), accessories or props, hats, headbands and burp cloths.
Posed or Lifestyle Shots
Studio shots are usually done before the baby is two weeks old. The process can be lengthy because the baby has to be settled and in a deep sleep before you can begin. Lifestyle shots are slightly easier since there is interaction between the baby and his family and is less focused on the "perfect shot."
Let the Child Inspire Your Creativity
Every baby is unique. Focus on what makes that baby special. Maybe she has bright red hair or tons of black curly hair, puffy lips, long lashes or great big eyes. Whatever stands out as unique is a great creative focal point.
Try Black and White
Since newborn skin can often be red or blotchy, black and white will help hide that. Or do you favorite poses in both color and black and white.
The Birthday Suit
It's hard to resist a newborn tushie! Of course, cover up the front and check ahead of time with the parents but typically, parents cannot resist the birthday suit shot.
Keep Mom and Dad Relaxed
A relaxed parent = a relaxed baby. Don't rush the parents into feeding, burping or changing the baby during the shoot. Let them come in and out of the shoot, talk ahead of time about their expectations and involvement. Bring some snacks, water for the parents and relax them from the start. This will make your session go smoothly for all involved.
In addition to our blog's tips, we welcome you to try PhalooStudio — our revolutionary new software program. It will streamline and simplify your product workflow. Created for the professional photographer, PhalooStudio provides access to innovative products and designs, one-stop shopping for your entire studio, simplified client proofing, easy, logical workflow, effortless product client matching, and anywhere any time access. """""""""">"""""