The Timeless Elegance of Fine Art Albums
Posted on May 15, 2015 by Phillis Brooks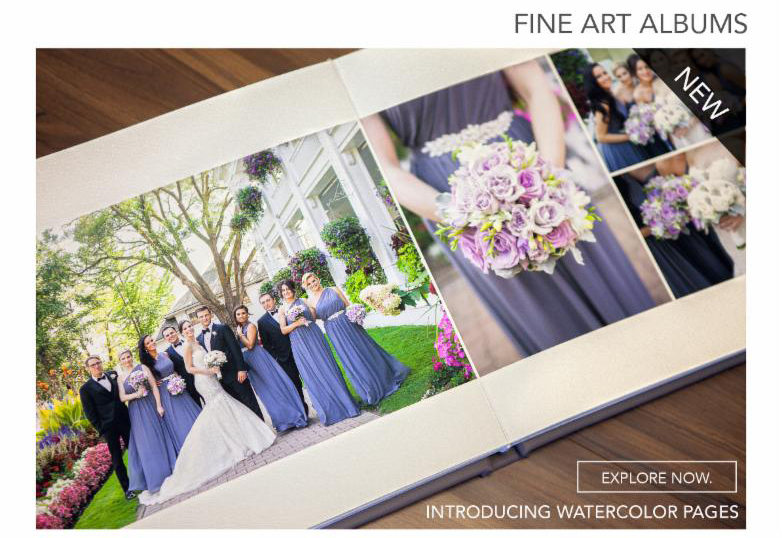 x

x
Printed with Archival Inks Giving
Vivid and Vibrant Colors to your Images.
Two types of fine art papers – smooth matte and our new watercolor (315 GSM)
– Wide selection of color options including Eco-Friendly linen fabrics.
– Layflat binding
– Available in a wide assortment of sizes from 5″ x 5″ to 15″ x 10″
– With PhalooStudio software designing and client proofing is easy
– Don't have time to design? Phaloo can design for you for a minimal fee.
– Complete every client presentation with a Custom Wood Trimmed Album Box made to match your album!
Now 15% off until May 31, Order Today!
https://bit.ly/1dHIfjA
"""""""""">"""""